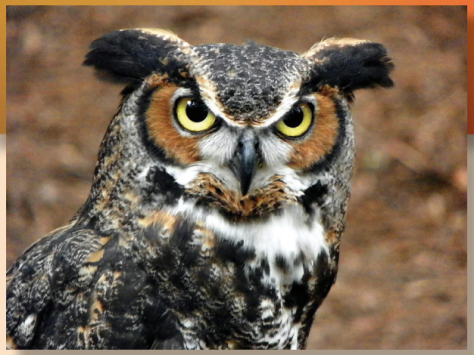 "Meet the Raptors: Massachusetts Birds of Prey" will be presented Saturday, March 28, at 9 a.m. and 11 a.m., at the Knights of Columbus Hall, 17 Willow St. Don't miss this dynamic family program! Naturalist Tom Ricardi will give attendees a rare close-up look at live hawks, an eagle, peregrine falcon, great horned owl, and turkey vulture.
Learn about raptors' behavior and habitats and discover how the Massachusetts Birds of Prey Rehabilitation Facility cares for injured birds and runs its captive breeding program.
Visit his flickr site Tom Ricardi's Birds of Prey for some great pics!
Presented by Westborough Community Land Trust with support from the Westborough Newcomers Club and the Westborough Cultural Council, a local agency supported by the Massachusetts Cultural Council, a state agency.
All ages are welcome. The event is free, with donations accepted.